Home
ACCOUNTING/DATABASE IMPLEMENTATION & TRAINING FOR NON-PROFITS
Non-Profit Administration

Do you want to optimize your organization's administrative functions?
Staff can work together more effectively on the mission of your organization rather than on running the it?


Your people can better transform shared beliefs and hopes into action and make an impact in the world?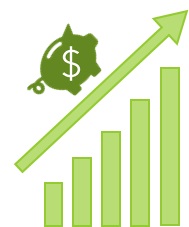 Are you seeking cost-effective solutions?
That specifically address your organization's needs?


That result in substantial financial savings – with a 200% ROI within 5 years?
---
A 21st Century Solution for Non-Profits
Are you looking for one integrated ERP* that monitors business protocols?
Redefines how non-profits manage their business processes?


Can be configured to address the needs of individual non-profits?


Reduces human errors?


Automates point & click processes?


Tracks progress?


Ensures quality?


Simplifies financial reporting?


Saves money?



____

*ERP = Enterprise Resource Planning
This optional 1-min video describes what an ERP does
---
Clean Ledgers' Services – What We Offer:
Services include non-profit specific configuration of the SaaS Stack,
data migration & scrubbing, report & dashboard setup,
and audit & 990 preparation support
Optional client interface configuration and process automation
Program focuses on training non-profit staff to manage and maintain
the SaaS Stack to ensure quality and sustainability.
____
*SaaS stands for Software as a Service
---
How We Work with You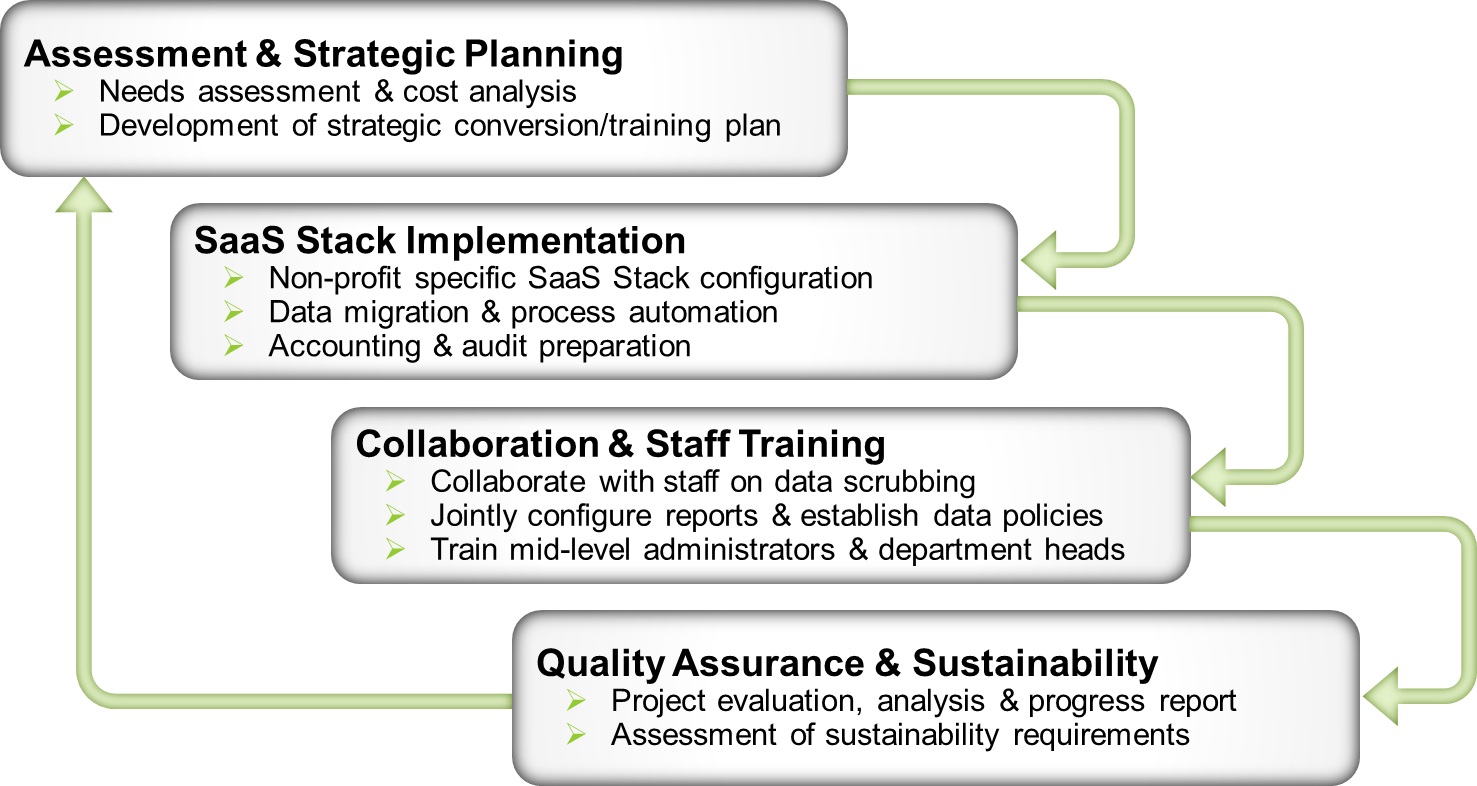 ---